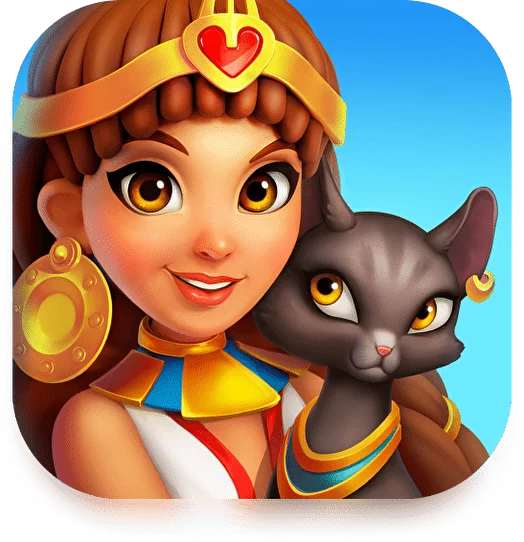 WELCOME TO THE NILE VALLEY!
Help Amisi and Asibo with tricky situations during their family farm adventure in Ancient Egypt!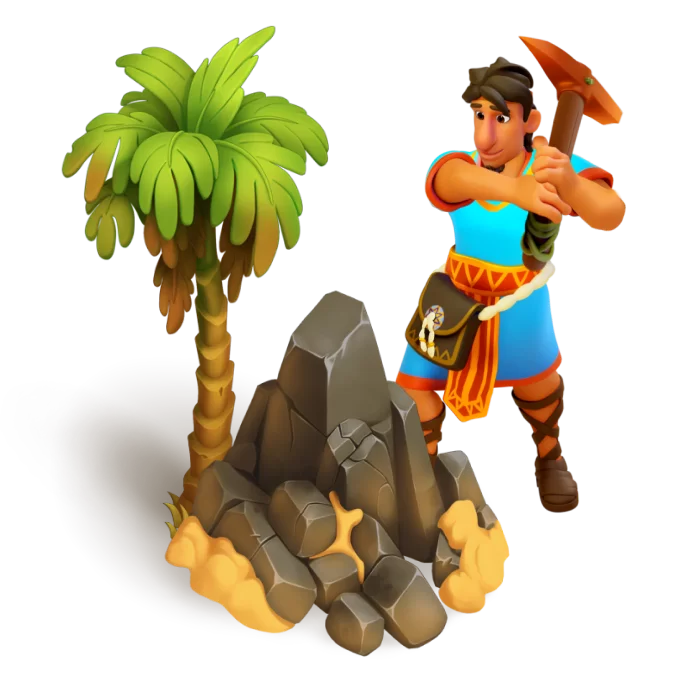 EXPLORE THE WILD TERRITORIES
Оf Ancient Egypt together with the young married couple. Find the best farmland and build a strong and prosperous farm and city.
Build your growing city with factories and farms. Get resources and craft everything you need for farming, travels, quests, and buildings.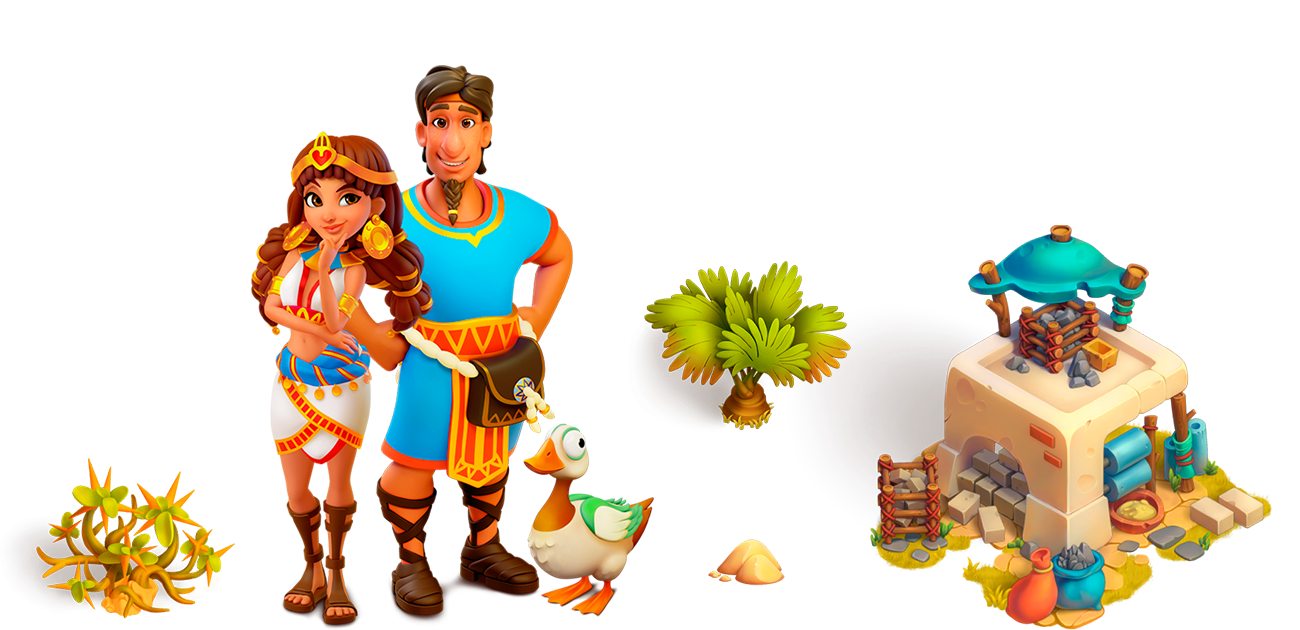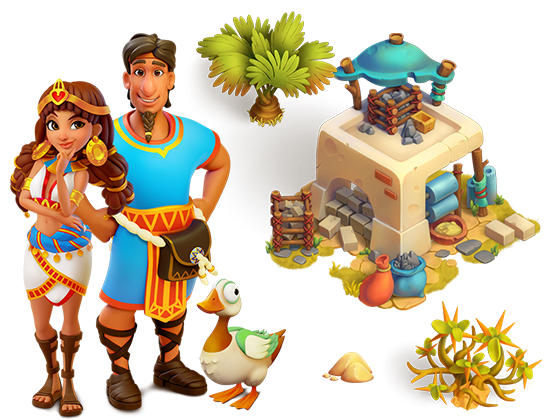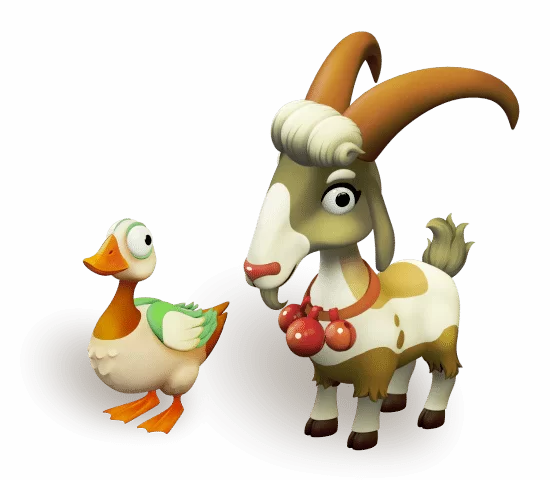 FARM SIMULATION
IN ANCIENT EGYPT!
Plant & harvest crops, feed animals & get animal products. Develop your farmville!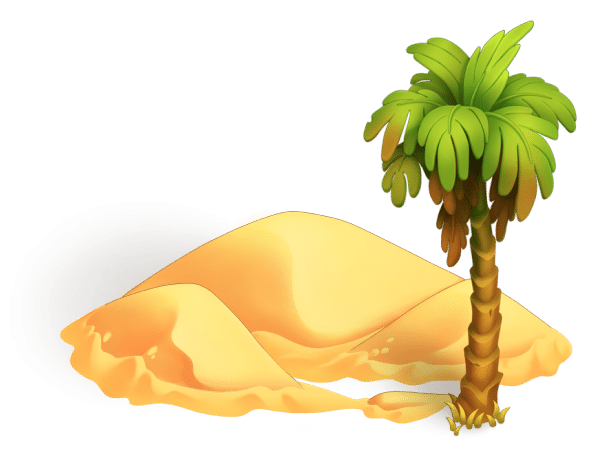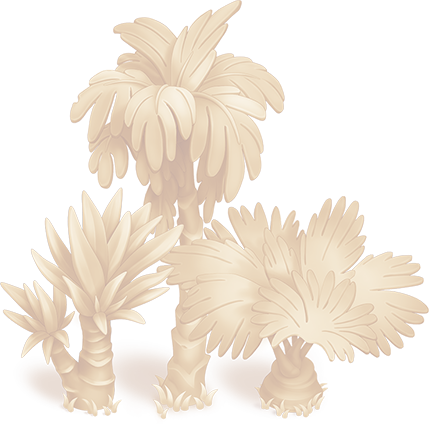 Enjoy the breathtaking landscapes of different locations! Every corner of your small happy farm is unique, and packed with wonders of nature and history!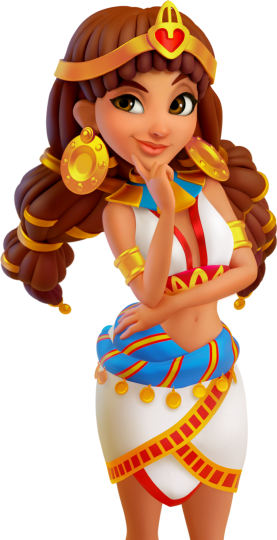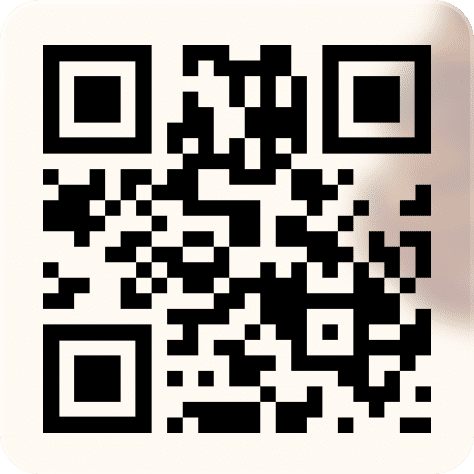 Ready to farm and build your own settlement? Then download Nile Valley now!